Travel
I'm confused. I'm simply confused as to how it's possible that I have so far failed to properly explain how I've managed to travel/live/work abroad nonstop for 12 years straight (and counting).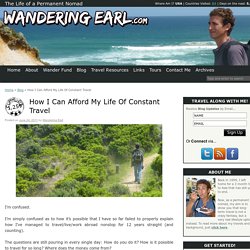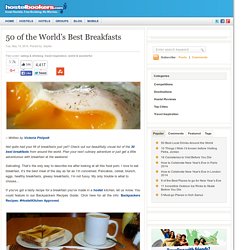 - Written by Victoria Philpott Salivating.
Posted on: September 21st in Cool Hotels , Travel by Graham Padmore .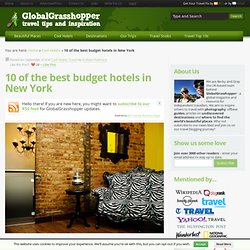 Before you say anything about the content of this article, I hate people who litter.
Glass Beach - The Dump You'll Want to Visit