Blogs
YIMMY'S YAYO™
Fubiz™
From Me To You
Picture This...
Le Train à Vapeur d'Orléans les Aubrais - AAATV-CVL / 141R840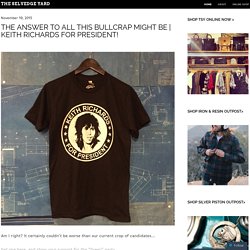 The Selvedge Yard
I will always remember the day I met Mike & Dave Stampler at the Norman Porter studio in Philadelphia and they walked me through painstaking process of how they make their jeans. Sweating every detail, the immaculate sewing, reinforcing, bar-tacking, hand-hammering rivets, and the chunkiest (10 oz indigo chambray), cleanest pocket bags this side of anywhere. I've been in menswear for a long-ass time, so I've been to the rodeo before… I said, "So, you know you guys are totally over-engineering this thing, right?" Mike just stares at me and says, "Yes."
FFFFOUND!
decapitate animals
NZABAMWITA: "I damaged and looted her property. I spent nine and a half years in jail. I had been educated to know good from evil before being released.
YOU MIGHT FIND YOURSELF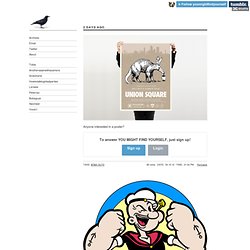 DAAAAAAAANG!