Blogs
YIMMY'S YAYO™
Fubiz™
From Me To You
Picture This...
Le Train à Vapeur d'Orléans les Aubrais - AAATV-CVL / 141R840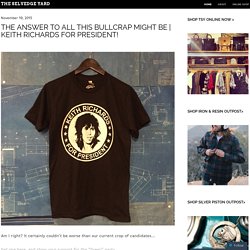 The Selvedge Yard
Whenever I hear 'Crazy Train' I'm immediately transported back to 8th grade Guitar class. One dude will forever be etched in my mind. Dave was 1/2 Japanese, all of about 5 ft tall, and probably weighed 80 lbs soaking wet, if that. His hair, alone worthy of open adoration, making up the bulk of his weight and height.
FFFFOUND!
decapitate animals
NZABAMWITA: "I damaged and looted her property. I spent nine and a half years in jail. I had been educated to know good from evil before being released.
YOU MIGHT FIND YOURSELF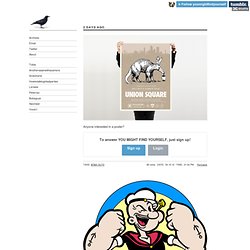 DAAAAAAAANG!