Prensa
Ramune Golysenkiene via Getty Images I've been tweezing, shaving, moisturizing, defrizzing, flat-ironing, bikini-waxing, gym-joining (notice I said gym-joining, not gym-going?) exfoliating and manicuring since 8th grade, all while sleeping on a silk pillowcase to reduce wrinkles. I'm ready to grow a beard and just RELAX. If you have a "bring your own device" policy in place, employees need be informed that your company is monitoring data on their devices.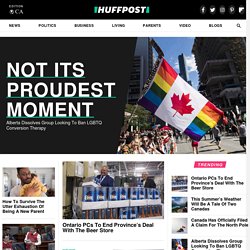 Alberto Mahía Declara que se cometió un homicidio con la eximente completa de «legítima defensa y miedo insuperable» M. Sío Dopeso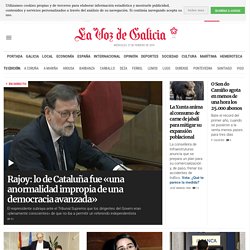 El Correo Gallego - Diario de la Capital de Galicia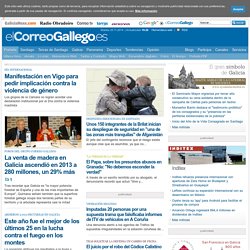 El ministro de Economía avanza que el PIB ha crecido el 0,3 % en el cuarto trimestre Según el sumario, fueron en julio y septiembre // Habla de otros métodos, sin citarlos, antes del envenenamiento Rueda ha señalado que se trata de una norma estatal y, por tanto, el Gobierno gallego va a "hacer las gestiones para proceder a su aplicación" como pide la gente "Lo hemos dicho muchas veces.