Ilustration
home | Advice to Sink in Slowly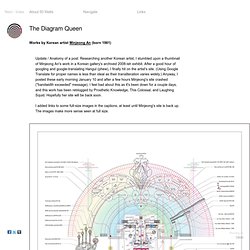 The Diagram Queen
The Diagram Queen Works by Korean artist Minjeong An (born 1981) Update / Anatomy of a post: Researching another Korean artist, I stumbled upon a thumbnail of Minjeong An's work in a Korean gallery's archived 2008-ish exhibit. After a good hour of googling and google-translating Hangul (phew), I finally hit on the artist's site.
mustafa maluka
Main : ART & DESIGN
PAUL RODEN and VALERIE LUETH are the husband and wife team TUGBOAT PRINTSHOP . Since 2006, they have been working together, using traditional printmaking to create contemporary artwork. Tugboat Printshop is based in Pittsburgh, PA. Tugboat Printshop provides quality, traditionally-made woodblock prints at affordable prices.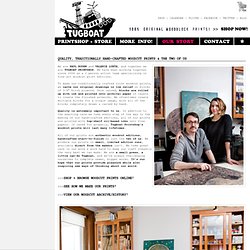 Project Details We developed the online portfolio and webstore for the art collective 4Wall in collaboration with Cambridgeshire based digital agency Isle Interactive .
4Wall is a collective of the world's best contemporary illustrators.
the quiet revolution
The Exquisite Book - 100 Artists Play a Collaborative Game
★Baubauhaus.
Micah Lidberg | Illustration, Etcetera!
yuimade
The Enormous Tiny Art Show |
Louisa Scarlet Gray :: Home
Yellow Bird Machine -- Illustrations by Amy Martino
From The Mind of Christopher David Ryan » About CDR
Illustration
Samantha Hahn: Illustration + Surface Pattern — The portfolio of Samantha Hahn