Blogs from girls
It's that time of the week. The ones that made the cut but then didn't because I hummed and hawed and changed my mind. My stalking leftovers. Why?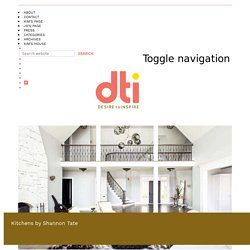 As you probably already know, photography is the new graphic print. In the last few years everyone has been adorning their walls with graphic art prints and quotes, but that trend has faded and given room to a more interesting art form; photography. However, finding original photos that speak to you, and aren't already on the walls of all other homes, is quite a challenge. That is why I am happy to be able to present The Print Atelier, an online gallery of contemporary photography, offering hundreds of images in different styles, from nature panoramas to abstract art.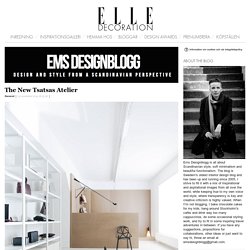 If you're a mom-to-be like me, or a newish mom still shopping for baby gear, I hope this post is somewhat helpful to you! My blog friend, Lesley Myrick, who just had her baby boy a few days ago (congrats, Lesley!), asked me what my baby registry essentials are and shared a link to her blog where she documented all the stuff on her wish list for feeding, sleeping, baby care and travel. Inspired by her post, I thought I'd do the same. Just as Lesley disclosed on her blog, we too haven't yet tested these things (our son will arrive in about 10 days!)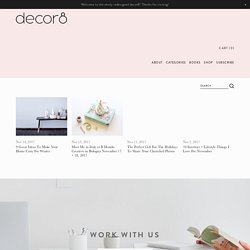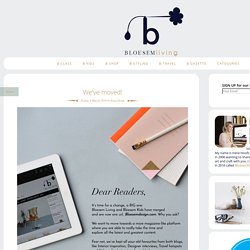 Dear All… You will just have to bear with me while you read through this somewhat lengthy post..., yes, you are right, quite out of character for me to be this longwinded...but there is so much to tell! Where to start… Often people ask me how it is even possible to make a living writing a blog and I see their jaws drop when I tell them I am actually writing two blogs ... what, how, wait, how do you do that? Well, I could give you some hints and tips but I feel these questions should really be answered by someone that I believe has truly made it BIG online.
A cup of black tea, a good book, and Jane on my lap (shh...she's my favorite). That was my noontime treat after a morning full of magazine work, while my babes were off at riding lessons and dance and all that jazz (literally). Joining me yesterday on that little session in the pasture, was Stephanie Pearl-McPhee, the Yarn Harlot. Well, not actually her, though I think we both would have liked that, but her newest book, The Amazing Thing About The Way It Goes. Which kind of felt just like having her here. Almost, anyway.
SouleMama