Musik
인피니트 – The Origin Release Date: 2014.04.10 Genre: Pop Dance, Instrumental Bit Rate: MP3-320kbps - CD 1 - 1 – 01. Can U Smile (Acoustic Ver.)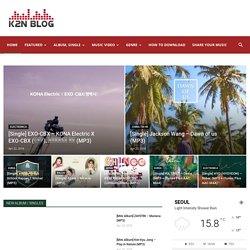 iPlus Zone [iPZ] | Your untouched iTunes plus zone!
iLoveiTunesMusic | Free Music Download From iTunes Music Source
Bubanee Music
New Music Pop » Free Download Music Descargar Itunes
i+ 4u | The No.1 source for iTunes Plus Music,TV Shows and Movies
Music free
menGong s Free Download - www.mengongshop.cc.cc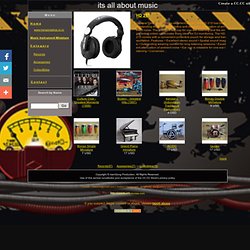 General Description: Enjoy excellent sound: The HD 215 has both outstanding sound characteristics and excellent attenuation of ambient noise. The rotatable ear cup for one-ear listening and the single-sided coiled cable make them ideal for DJ monitoring. The HD 215 comes with a convenient protective pouch for storage and transportation.