HTML
Patternizer - HTML5 Canvas Pattern Generator Tool
XFN™ (XHTML Friends Network) is a simple way to represent human relationships using hyperlinks. In recent years, blogs and blogrolls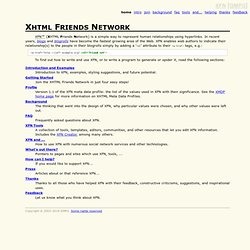 The WebGL Globe is an open platform for geographic data visualization. We encourage you to copy the code, add your own data, and create your own. If you do create your own globe, please share it with us. We will post our favorite links below.
WebGL Globe
We recently built an HTML5 audio player for Tim Van Damme's The Box, a new podcast where he interviews people who make cool stuff. Tim wanted an HTML5 audio player on the site, and we put together some jQuery to hook up the player interface he designed. In this article we'll run through the code to explain how it works, covering a few caveats along the way. Here's the player interface, and the markup for it.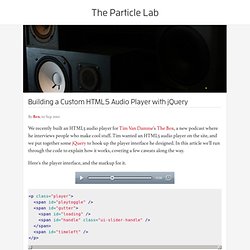 TurboManage
Lawnchair: Simple JSON Storage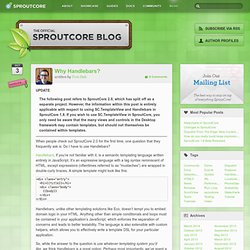 The following post refers to SproutCore 2.0, which has split off as a separate project. However, the information within this post is entirely applicable with respect to using SC.TemplateView and Handlebars in SproutCore 1.8. If you wish to use SC.TemplateView in SproutCore, you only need be aware that the many views and controls in the Desktop framework may contain templates, but should not themselves be contained within templates. When people check out SproutCore 2.0 for the first time, one question that they frequently ask is: Do I have to use Handlebars?
Handlebars – SproutCore
HTML5 Playground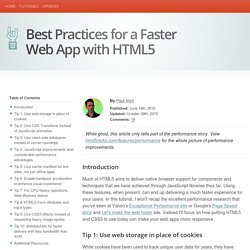 While good, this article only tells part of the performance story. View html5rocks.com/features/performance for the whole picture of performance improvements. Introduction Much of HTML5 aims to deliver native browser support for components and techniques that we have achieved through JavaScript libraries thus far.