Design industriel
Liquid to Light! :: Design of the future
Rocketship - Industrial & Product Design - Process
Braun GmbH, formerly Braun AG, is a German consumer products company based in Kronberg, Germany. From the mid-1950s, the Braun brand was closely linked with the concept of German modern industrial design and its combination of functionality and technology.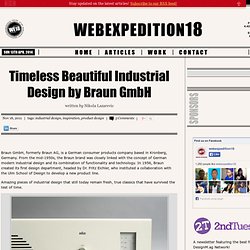 Timeless Beautiful Industrial Design by Braun GmbH | webexpedition18
Pop-up Bedside Table Is Another Reason Not To Get Your Butt Out Of Bed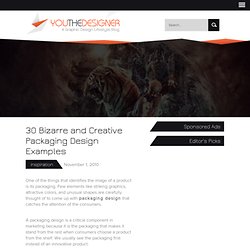 Inspiration November 1, 2010
Modern Single Handle Waterfall Bathroom Vanity Vessel Sink LED Faucet, Chrome: Home Improvement
Industrial Design in the Design Directory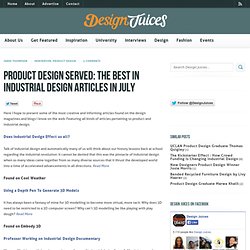 Here I hope to present some of the most creative and informing articles found on the design magazines and blogs I know on the web. Featuring all kinds of articles pertaining to product and industrial design. Does Industrial Design Effect us all?
Product Design Served: The Best in Industrial Design Articles in July | Design Juices
blog: Understanding Industrial Design
Admire the label art, open the bottle, drink the wine, put a stopper in, then consume the rest later … and then what? While a true collector might still keep the empty glass around, most of us then dispose of the leftover container and move on. Here are some illuminating reasons to think twice before recycling them right away.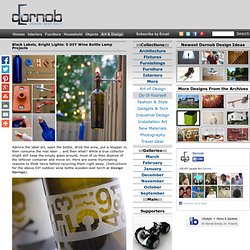 Faucet that allows only 1 liter of water - Seoul Colors - StumbleUpon
1ℓimit faucet doesn't necessarily changes how we physically interact with faucets but will definitely impact our behavior and environmental awareness when using water.
The Bend - Modern electric Moped - Erik Askin : The Method Case
Posted on July 20, 2011 by Themethodcase The Bend is a modern electric moped which offers urban dwellers the riding experience of a motorcycle with the ownership experience of a bicycle.