Health/Body/Image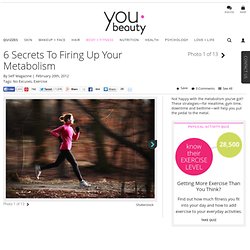 Not happy with the metabolism you've got?
Speed Up Your Metabolism - YouBeauty.com
Side Chignon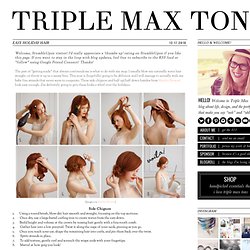 Triple Max Tons: Easy Holiday Hair
The kitchen spa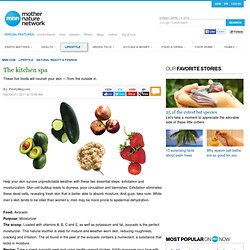 Help your skin survive unpredictable weather with these two essential steps: exfoliation and moisturization. Skin-cell buildup leads to dryness, poor circulation and blemishes. Exfoliation eliminates these dead cells, revealing fresh skin that is better able to absorb moisture.
Photo: tibchris / Creative Commons
137 Ways to Pamper Yourself, Lift Your Spirits, or Recharge Your Life : Parentables - StumbleUpon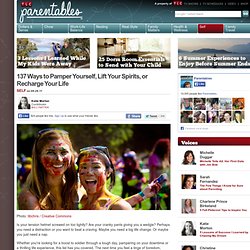 Workout Routine