Inspiring Blog Entries
Paleopsych 101 - Dream Gates
At a benefit dinner, the wife of a bank president asked me, "What exactly is it that you do?" I told her, "I'm a paleolithic psychologist." She nodded respectfully, possibly associating me with the clinical psychiatrist seated above the salt. I had stolen the phrase from Frederic Myers, the great Victorian psychic researcher.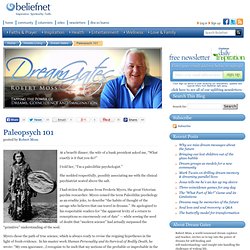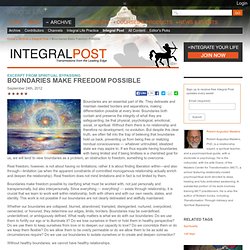 Boundaries Make Freedom Possible
Boundaries are an essential part of life. They delineate and maintain needed borders and separations, making differentiation possible at every level. Boundaries both contain and preserve the integrity of what they are safeguarding, be that physical, psychological, emotional, social, or spiritual.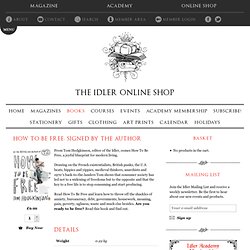 From Tom Hodgkinson, editor of the Idler, comes How To Be Free, a joyful blueprint for modern living.
How to be Free | The Idler
You thought I didn't really notice. But I did. I wanted to high-five you.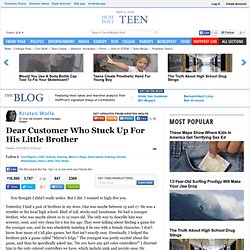 A Dream (6/4/5)
Worm King vs Robot Creatures | Melissa Sandfort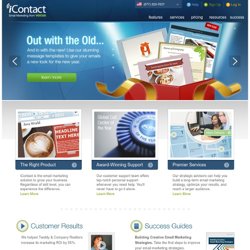 It's Not Really About the Money - iContact Community
iContact is the email marketing solution to grow your business.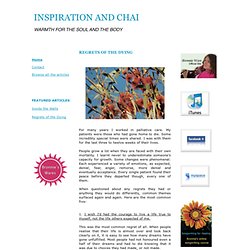 For many years I worked in palliative care.
The one-page career "cheat sheet."
"Like letters from a long-lost pen pal.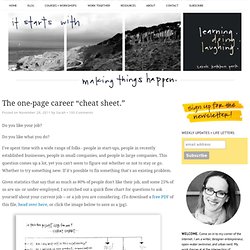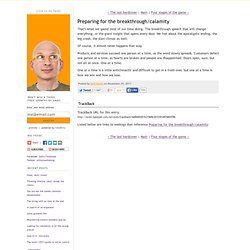 Preparing for the breakthrough/calamity
That's what we spend most of our time doing.
What do your clients want?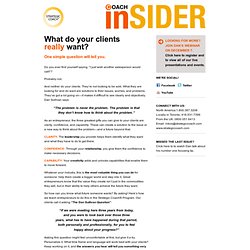 Coach Insider - What do your clients really want?
My latest book, We Are All Weird, came out 8 weeks ago, to very strong reviews and gratifying feedback. It's likely you haven't had a chance to read it yet.
Please consider WEIRD
I am a fairly harsh critic of my own business. Maybe we all are.
Finding Focus