Daily Deals
The Daily Groupon | Coupons, Discounts, and Deals on the Best in Dallas
Baby Half Off - Snuggy Baby Xl Wetbags
"It's alright, Chorles. I've got a plan. Put this on." "This is just a jacket." "WRONG.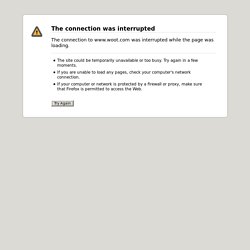 My Dallas Mommy
PopYellow: 20×16 Canvas Only $25 (Retail $69) or 2 For $39 (Retail $100) Posted by My Dallas Mommy on Friday, April 11th, 2014 at 4:00 pm I think these make the best personalized gifts, especially for Mother's Day and this is the highest quality canvas I have ever received. Right now on PopYellow you can get: - 1 20×16 Canvas - Regular Price: $69 - Sale Price: $25 – Save: $44 / 64%! - A set of 2 20×16 Canvases - Regular Price: $139.98 - Sale Price: $39 – Save: $100.98 / 72%!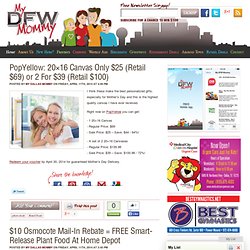 BabySteals.com - Innobaby Keepin' Fresh Plastic
Max Daniel Designs Baby Blankets Your Price: $13.00 - $37.00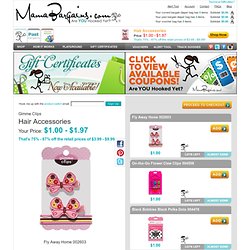 Mamabargains.com - One hot deal at a time until it sells out- MamaBargains.com - are YOU hooked yet!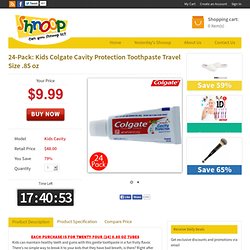 For the man who does everything - gloves that return the favor! Made to provide the perfect fit, and maximum flexibility. These Men's gloves are made with durable weather proof material. A 100% waterproof insert protects hands from moisture and wind-chill while the specially treated outer fabric repels snow and rain. Waterproof, Windproof, Breathable - These gloves are designed to draw perspiration away from the skin. Lined with thinsulate these waterproof gloves will provide ultimate comfort and protection even in the coldest weather.
Product of the Day
Daily Online Shopping Specials, Unique Gifts, Fashion Accessories & Home Decor - Delight.com