Learning
About edX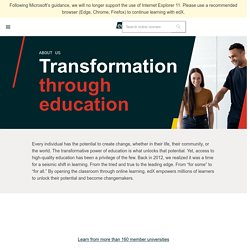 At edX, we believe in the highest quality education, both online and in the classroom.
Using Khan Academy as inspiration, Sebastian Thrun decided to bring his Stanford class on artificial intelligence online.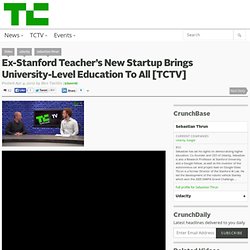 Ex-Stanford Teacher's New Startup Brings University-Level Education To All [TCTV]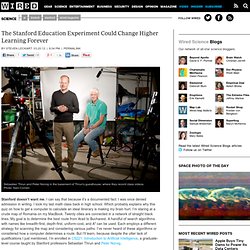 Sebastian Thrun and Peter Norvig in the basement of Thrun's guesthouse, where they record class videos.Photo: Sam Comen Stanford doesn't want me. I can say that because it's a documented fact: I was once denied admission in writing.
my it iq
Taking notes during class?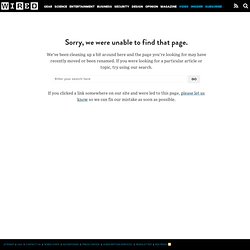 Ex-Stanford-Professor Thrun: "Die Uni nutzt Methoden wie vor tausend Jahren" - SPIEGEL ONLINE - Nachrichten - UniSPIEGEL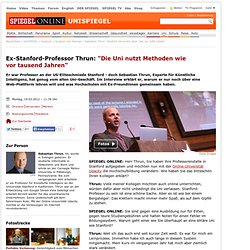 SPIEGEL ONLINE: Herr Thrun, Sie haben ihre Professorenstelle in Stanford aufgegeben und möchten nun mit der Online-Universität Udacity die Hochschulbildung verändern.