Visuel
50 Excellent Adobe Illustrator Video Tutorials - Smashing Magazi. Advertisement Adobe Illustrator is the industry-standard when it comes to the creation of vector graphics.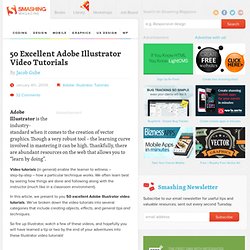 Though a very robust tool – the learning curve involved in mastering it can be high. Thankfully, there are abundant resources on the web that allows you to "learn by doing". Video tutorials (in general) enable the learner to witness – step-by-step – how a particular technique works. We often learn best by seeing how things are done and following along with the instructor (much like in a classroom environment). Incredible Things - Wonderful Weird Products. Select a photo effect or try goodies application | BeFunky. Photo Editor Need to crop, resize, or add a frame to your photo?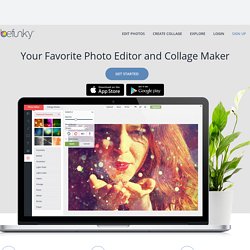 We've got your back. Adjust the color, brightness, contrast, saturation, or sharpness? Welcome to BeFunky. 256 Pixels - a daily favicon design challenge. Tutorial Magazine / illustrator.
---