Batman Movies
Batman (1989. Edit Storyline Gotham City: dark, dangerous, 'protected' only by a mostly corrupt police department.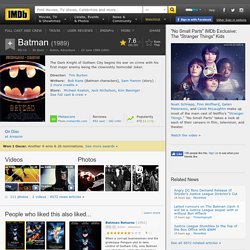 Despite the best efforts of D.A. Harvey Dent and police commissioner Jim Gordon, the city becomes increasingly unsafe...until a Dark Knight arises. Batman Forever (1995. Edit Storyline The Dark Knight of Gotham City confronts a dastardly duo: Two-Face and the Riddler.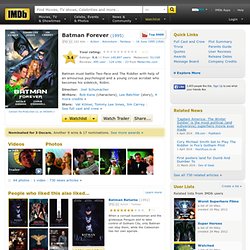 Formerly District Attorney Harvey Dent, Two-Face incorrectly believes Batman caused the courtroom accident which left him disfigured on one side; he has unleashed a reign of terror on the good people of Gotham. Edward Nygma, computer-genius and former employee of millionaire Bruce Wayne, is out to get the philanthropist; as The Riddler he perfects a device for draining information from all the brains in Gotham, including Bruce Wayne's knowledge of his other identity. Batman & Robin (1997. Edit Storyline Batman and Robin are back working side-by-side to stop the villains of Gotham City, but is there tension appearing between them, especially when one villainess who calls herself Poison Ivy can make anyone fall in love with her...literally.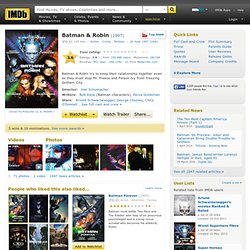 Along with Poison Ivy, the icy Mr. Catwoman (2004. Batman (1966. Goofs Early in the film, Batman establishes that the US Navy sold a surplus pre-atomic submarine to the Penguin.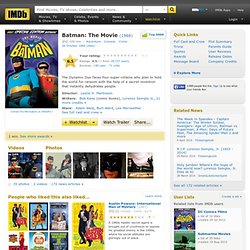 Later, we see this submarine firing a Polaris missile. Pre-atomic (e.g., diesel) submarines were not equipped to fire Polaris missiles. See more » Quotes. Batman Begins (2005. Edit Storyline When his parents were killed, millionaire playboy Bruce Wayne relocates to Asia when he is mentored by Henri Ducard and Ra's Al Ghul in how to fight evil.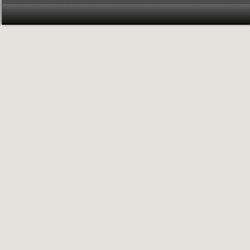 When learning about the plan to wipe out evil in Gotham City by Ducard, Bruce prevents this plan from getting any further and heads back to his home. Back in his original surroundings, Bruce adopts the image of a bat to strike fear into the criminals and the corrupt as the icon known as 'Batman'. The Dark Knight (2008. Trivia During the scene where the Joker crashes Bruce Wayne's party for Harvey, when he first appears in the elevator Alfred was meant to have some lines, however this was the first time Michael Caine had seen Heath Ledger with the Joker make up on, you can even see the shocked expression on his face as the Joker walks past him.

See more » Quotes [first lines] Grumpy: [with Chuckles, picks up Bozo on the street] Three of a kind, let's do this! Chuckles: Huh, that's it? The Dark Knight Rises (2012.
---