Blogs To Connect With
How does Luuux work ?
At LUUUX you interact and add content to the site to earn Luuux $ which you can then spend in the shop. Adding content
Blog Archive » What is a line sheet?
Posted by Miracle Wanzo on Aug 16, 2005 at 2:41 pm / Glossary , Sales and Marketing , Tutorial / Trackback After I wrote my post about American Apparel's line sheets , Kathleen told me that maybe a line sheet 101 type of post was in order. A line sheet is many things, but above all it is a document -actually several documents- that communicates necessary information to your prospective buyers.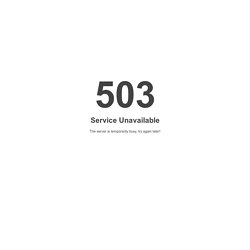 Our addiction to saturated stems, aka TIGHTS-MANIA that has taken over our site- is out-of-control!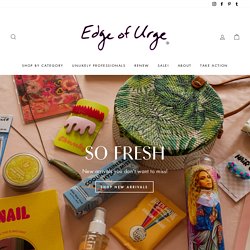 Edge of Urge Blog! » Designer and affordable clothing, shoes, accessories, housewares, and much more! Unique and stylish!
Apparel
December 2011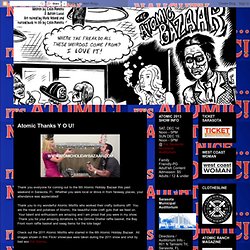 Thank you everyone for coming out to the 6th Atomic Holiday Bazaar this past weekend in Sarasota, Fl.
Handmade Nation
I'm noticing a big, huge, monstrous issue with entrepreneurs lately.
blog/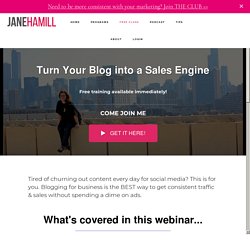 "Simply gorgeous". People often forget the beauty that lies within that which is not overdone. The notion of "less is more" sometimes seems to have gotten lost somewhere between all the fake eyelashes, teased hair and over-bronzed skins. This shoot, photographed by Thomas Babeau, creates simple beauty and the tangible representation of humble splendor. Model, Elena Tod, breathes life into the photographs with her silken…
Methodology Digital influence is more than pageviews and visitors: it's what the people who see the pages and visit a site do after that. When people blog about a story they've read for their own audience, or share a photo they loved across social networks, the influence of a site expands.