Blogs
you, just you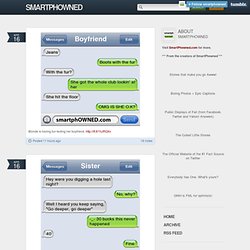 Smartphowned
Smartphowned Jan 11 Lesbo http://ift.tt/KOctDn Posted 1 hour ago 8 notes Jan 11
Journal of the Awesome Me
Wow Funniest Posts
Radiate Love ♥
Hurry now, hell is coming.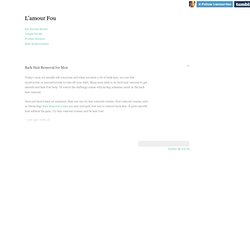 Today's men are usually self-conscious and when you have a lot of body hair, you can feel unattractive or uncomfortable to take off your shirt. Many men wish to do back hair removal to get smooth and hair-free body. Of course the challenge comes with having someone assist in the back hair removal. Once you have found an assistant, then you can try hair removal creams.
never love a wild thing
Satellite True
private hearts with public parts.
Leira
Delish Your Dish
Amor mas mas loco.
p.heartache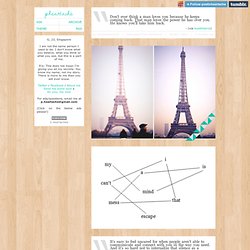 partytights: don't spend time with boring people, it's contagious nickcarragay: