Potatoes:)
Garlic-y Mashed Potato Cakes with Raspberry Ginger Mustard Chutney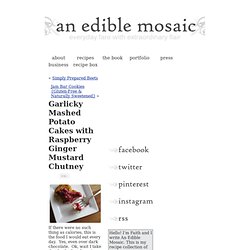 If there were no such thing as calories, this is the food I would eat every day.
Thanksgiving Leftovers Recipe: Mashed Potato Puffs | Apartment Therapy The Kitchn
Most Thanksgiving leftovers are perfectly good reheated.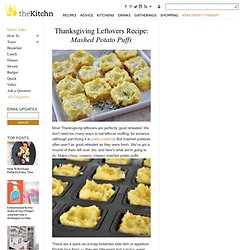 One of our favorite dips is Cheddar Bacon Ranch dip , or what I refer to as " Crack ". I usually only make it during football season because it is HIGHLY addictive. I only made this once this football season and I forgot to take it to the tailgate.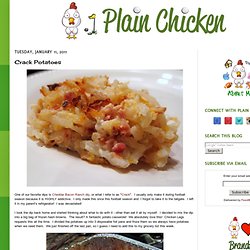 I served these potatoes with our Honey Lime Chicken. I am not a huge potato fan, but I really liked these. I like my potatoes crispy, so I made sure to slice them really thin.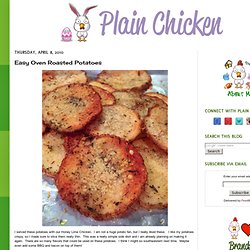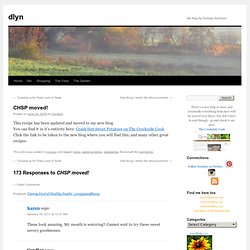 Jun 24th, 2009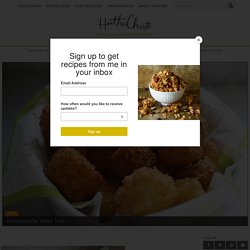 Homemade Tater Tots
November 29th, 2011 I am a little in shock right now.