I Like this;)
Soaking Feet in Vinegar
Had a long day at work?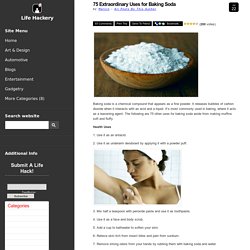 Baking soda is a chemical compound that appears as a fine powder. It releases bubbles of carbon dioxide when it interacts with an acid and a liquid. It's most commonly used in baking, where it acts as a leavening agent.
With the down economy, many are facing tragedy; having to choose between feeding family and paying the mortgage. Simple money saving tips like reducing your family's energy consumption is not enough.
10 Money Saving and Eco-Friendly Cleaning Tips That Cost Less Than $1.00 | Gardening Nude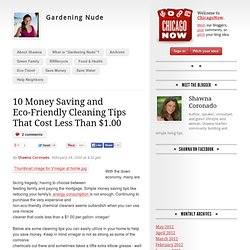 nannygoat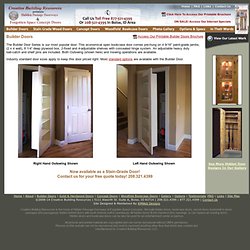 Hidden Passage Doorways | Forgotten Space Concept Doors | Builder Doors
Creative Building Resources is the home of Hidden Passage Doorways & Forgotten Space Concepts. We build hidden doors, bookcase doors, secret doors bookshelf in doors, passages and passageway hidden behind doors with book shelves built in seamlessly. All hidden doors fit into standard door openings, or can replace an existing doors.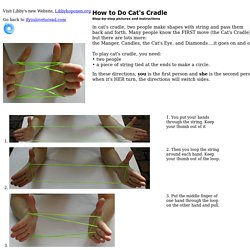 Cat's cradle instructions with step by step pictures ifyoulovetoread.com -- the site for BLOW OUT THE MOON
How to Do Cat's Cradle Step-by-step pictures and instructions
How to clean a glass cooktop
The ongoing trend in the consumer market of providing small, ready-to-go, individual size packages of consumables has been a win-win for the lightweight and ultralight backpacking communities.
New Uses for Old Things: Kids Edition - Real Simple
How to Make Salad in a Jar
My number one secret for eating dessert without dieting is eating a large salad in a jar every day for lunch.