Breakfast;)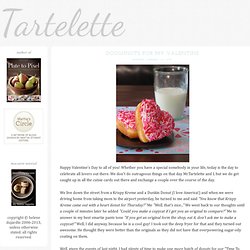 Happy Valentine's Day to all of you!
Tartelette
We have been enjoying smoothies for breakfast this summer.
The Tidy Nest: Freezer Smoothies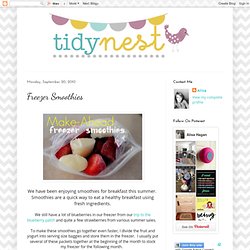 While watching videos for the new Kraft Cooking Creme, at the Real Women of Philadelphia, I came across this recipe I found so intriguing.
Beautiful Bacon, Egg, & Cheese Wreath & The Inspiration Behind It All Steelmom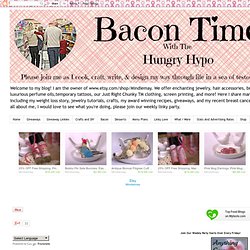 These are just awesome. They are one of my favorite make ahead breakfast ideas. Not only do they have an entire meal stuffed into a portable pouch but they also made me a bread maker.
Breakfast Pockets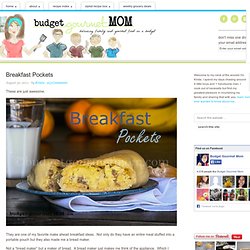 These breakfasts can be made in 10 minutes or less. There are tons of research studies showing why breakfast is important, but I would like to leave you with what I believe are the top 10 reasons.
10 Healthy Breakfasts in 10 minutes or Less « Keep Your Diet Real