Medinatech
MedinaTech
Playlist 8 talks to inspire TED Prize wishes TED Prize winners turn ideas into world-changing projects, with $1 million in seed money and the TED community's support.
Adora Svitak on TED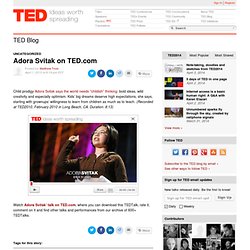 unnamed pearl
Teachers Transform Commercial Video Game for Class Use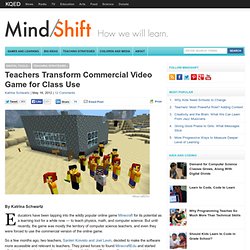 Digital Tools Teaching Strategies MinecraftEDU By Katrina Schwartz Educators have been tapping into the wildly popular online game Minecraft for its potential as a learning tool for a while now — to teach physics, math, and computer science.
E-Learning and Online Teaching
Bethke_Tech_Permit.png (PNG Image, 862 × 535 pixels)
School Budget Hold'em :: ERS
Teaching Strategies Lenny Gonzales All too often, schools find that they've invested heavily in education technology only to see these tools unused or classroom instruction unchanged.
Rewards of Role Reversal: Teachers Learn, Students Teach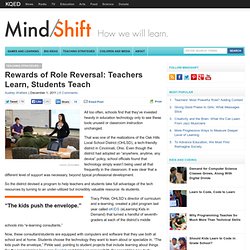 Virtual School Symposium 2011 Wiki - home
Mobile Devices in the Classroom
Blended Learning in Practice
Interactive Floor, Wall & Advertising Projection : Free Interactive Projection Software : PO-MOtion.com
Digital Curricular Resources