Medinatech
MedinaTech
TICAL - Technology Information Center for Administrative Leadership
Remembering John Wooden Coach John Wooden has died, at 99. His 2001 TEDTalk has drawn some of the most heartfelt and thoughtful comments on TED.com: "What a wise and pleasant person.
Adora Svitak on TED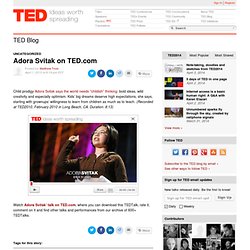 unnamed pearl
Teachers Transform Commercial Video Game for Class Use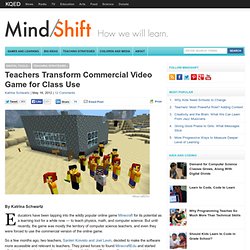 MinecraftEDU
E-Learning and Online Teaching
Bethke_Tech_Permit.png (PNG Image, 862 × 535 pixels)
School Budget Hold'em :: ERS
Lenny Gonzales All too often, schools find that they've invested heavily in education technology only to see these tools unused or classroom instruction unchanged. That was one of the realizations of the Oak Hills Local School District (OHLSD), a tech-friendly district in Cincinnati, Ohio.
Rewards of Role Reversal: Teachers Learn, Students Teach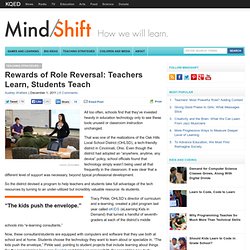 Virtual School Symposium 2011 Wiki - home
Mobile Devices in the Classroom
Blended Learning in Practice
Interactive Floor, Wall & Advertising Projection : Free Interactive Projection Software : PO-MOtion.com
Digital Curricular Resources