Cosillas bonitas para niñas y asi
Festival season is here! For the past few years, I have attended Coachella to watch my favorite bands perform, but the fashion scene is always so fun to see as well. Fringe and beautiful lace trim details are great ways to complete a festival outfit. Instead of shopping for something new, why not reinvent a piece in your wardrobe to have that festival flair. For this DIY, I partnered with eBay Style Stories and took a tank from my closet and updated it with a lace fringe trim. You can easily follow the steps below for a variety of garments from crop tops, kimonos, or even shorts.
swellmayde
HelloGiggles
Beautiful naked girls with tattoos, nude tattooed girls, naked emo girls, nude pin up girls, naked punk rock girls | Suicide Girls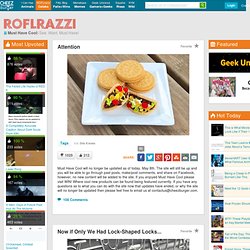 Must Have Cute - Cute Kawaii Stuff
Must Have Cool will no longer be updated as of today, May 8th. The site will still be up and you will be able to go through past posts, make/post comments, and share on Facebook, however, no new content will be added to the site. If you enjoyed Must Have Cool please visit WIN! Where cool new products can be found being featured currently. If you have any questions as to what you can do with the site now that updates have ended, or why the site will no longer be updated then please feel free to email us at contactus@cheezburger.com.
Drop Dead Cute - Kawaii for Sexy Ladies
Chicki - Kawaii wonderland. Cute fashion accessories and gift store ----====++++====----
Hello Adorable! - Cute Animals and Loads of Adorable Things to Buy, Eat, Make or Just Look At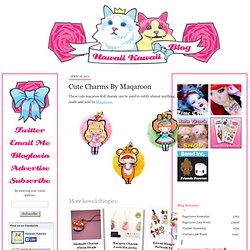 Cute Charms By Maqaroon These cute macaron doll charms can be used to cutify almost anything. They are made and sold by Maqaroon.
Hawaii Kawaii Blog - Kawaii, random cuteness and silly stuff.
the cute octopus
Super Cute Kawaii!!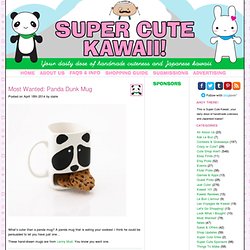 Most Wanted: Panda Dunk Mug Posted on April 18th 2014 by claire What's cuter than a panda mug? A panda mug that is eating your cookies! I think he could be persuaded to let you have just one…