Streetstyles
Senior European Correspondent Pernilla Lofberg is Stylesight's Senior European Correspondent, reporting on emerging fashion trends across retail, trade shows, festivals and street style coverage from her home base in London and through frequent travels abroad. Originally from Sweden, Pernilla began her career assisting fashion stylists in London and New York, eventually landing as a stylist at Net-A-Porter prior to joining Stylesight.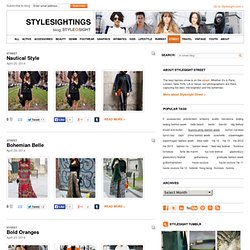 Friday, April 4, 2014 On the Street……Sixteenth St., New York Yes, it's still that cold in New York!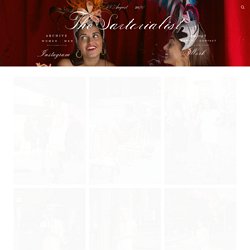 TrendMeUp - Style is in the air!