Photography
Xotopro QMM1 Macro twin flash mount
Kitsap Photo Safari - Seattle Photography Group (Seattle, WA
Nikon's 10 Best Lenses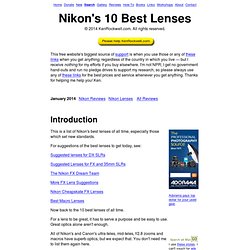 Home Donate New Search Gallery Reviews How-To Books Links Workshops About Contact
Home Donate New Search Gallery Reviews How-To Books Links Workshops About Contact The DX Dream Team © 2012 KenRockwell.com. All rights reserved.
DX Dream Team Lenses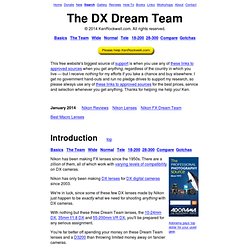 Digital cameras, all other cameras and everything photographic from Adorama Camera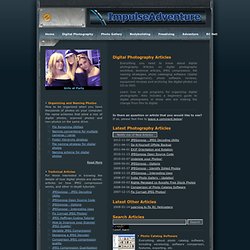 Digital Photography Articles
Everything you need to know about digital photography. Articles on digital photography workflow, technical articles, JPEG compression, file naming strategies, photo cataloging software (digital asset management), photo software reviews, equipment reviews and archiving the digital photos on CD or DVD.
Posing Guide