Shoping
Carrot Sharpener. LÜT #27
Quadcopter fever has blown through SparkFun. I'm not sure where it started, but suddenly, it seems like everybody is flying around a cheap little quadcopter. The most popular model around here is the Estes Proto-X, a mere snip at $35-45US.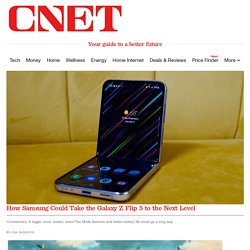 Choose from titles including Medal of Honor: Warfighter, Fallout: New Vegas Ultimate Edition, Batman: Arkham City and many more. Latest generation at the lowest price we could find. 20GB console bundled with six games, including COD: Modern Warfare 3, Halo Reach, Ghost Recon, and Madden NFL 12.
Refurbished and Clearance iPod, iPad, & Mac Products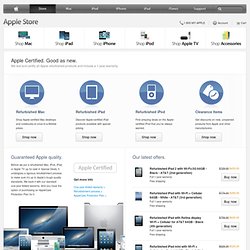 Guaranteed Apple quality. Before we put a refurbished Mac, iPod, iPad, or Apple TV up for sale in Special Deals, it undergoes a rigorous refurbishment process to make sure it's up to Apple's tough quality standards. We back it with our standard one-year limited warranty.
Mac Computers - Used Macs, Apple Refurbished Macs, Apple Computers | PowerMax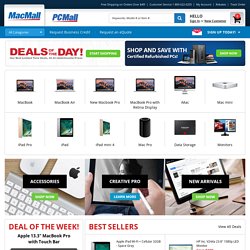 MacMall is the #1 Apple Direct Reseller. We sell more Apple-branded products than any other direct Apple reseller. Since 1987, MacMall has been supplying Mac computers, Mac software, iPods, iPad accessories, and more Apple brand products and consumer electronics to consumers, businesses, and creative professionals. At MacMall, we understand the increasing demand for the best quality consumer products at huge discounted prices. That's why we are proud to offer the lowest prices on our extensive selection of best-selling products, and hard-to-find Mac and iPod products you crave.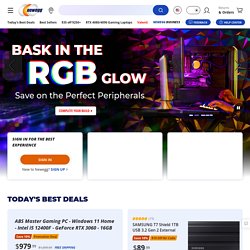 How do I find out the price?Add it to your shopping cartGo to checkout, the price will be listed in the Order SummaryYou can remove the product from your order by clicking the "Edit Shopping Cart" buttonTo keep it, click the "Submit Order" buttonWhy can't we show you details of this product? Some manufacturers place restrictions on how details of their products may be communicated. Why can't we show you details of this product?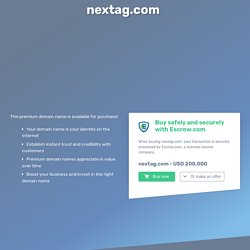 Must Have Trends Electrohome Portable Karaoke CD+G/MP3G Player Speaker System with 3.5" Screen, USB and MP3 Input from 300123BSS - Kichler Lighting - Richland - 42 Ceiling Fan - Richland