Cool websites
I admit it. When I first heard there are actual tournaments for Rock-paper-scissors, sanctioned by the World Rock Paper Scissors Society, I laughed.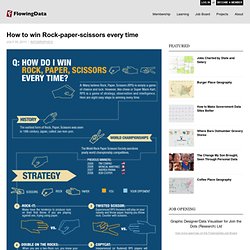 Rocks, stones and pebbles have been used as decorative objects since... well... the stone age actually.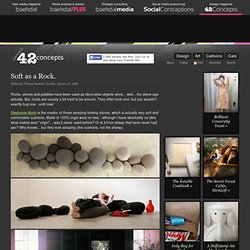 funny movies!
Truthfully, Comedy Movies make life worth laughing and livin'(besides porn). Meet the parents ...every boyfriends worst nightmare.