Fun student websites
30 Sites for Students Who Finish Early! #elemchat
The Great Piggy Bank Adventure Financial Education Game | T. Rowe Price & Disney
Max My Dream
Factors, Multiples & primes Factors & Multiples Highest Common Factor & Lowest Common Multiple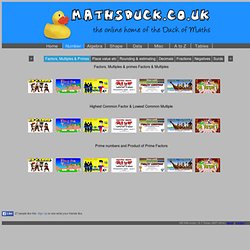 Mathsduck.co.uk - number games
Design Your Animated Card
Vocabulary Pinball! Play Kids Games
San Diego Zoo - Kids
game_v6
Kids' Poetry Page
Flabby Physics - Play this addicting flash game right now!
Amazing Animal Webcams
Flame Painter Gallery Flame Painter is a unique paint program, it belongs to my 'I am an Artist' experimental project. I think with tools which inspires you, everyone can be an artist. You can try it here, change different brush settings and paint your own flame paintings. When you change the background from black to white, the palette changes from additive to subtractive and the feeling of the painting is very different.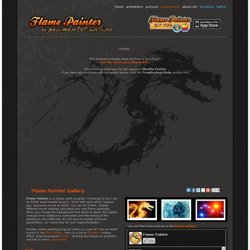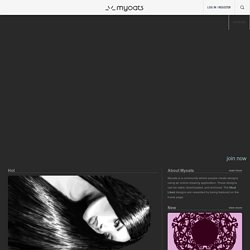 // Provide alternate content for browsers that do not support scripting // or for those that have scripting disabled. Alternate HTML content should be placed here. This content requires the Adobe Flash Player.
LiteBrite