To try
Tagalong Cookies Recipe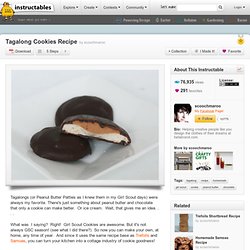 Tagalongs (or Peanut Butter Patties as I knew them in my Girl Scout days) were always my favorite. There's just something about peanut butter and chocolate that only a cookie can make better. Or ice cream.
Trefoils Shortbread Recipe
Starbucks Gingerbread Latte Recipe - Food.com - 270622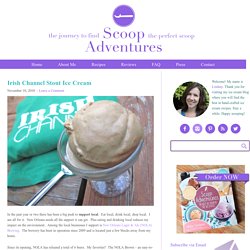 In the past year or two there has been a big push to support local. Eat local, drink local, shop local. I am all for it.
Irish Channel Stout Ice Cream - Scoop Adventures - Scoop: Adventures in Ice Cream
Pesto Grilled Cheese Sandwich Recipe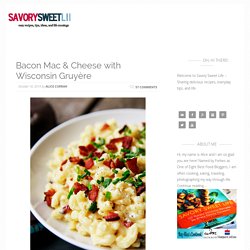 Bacon Mac & Cheese Recipe
[donotprint] I'm smitten with Chef Michael Symon.
[Photograph: Caroline Russock] The year that Spike Mendelsohn opened Good Stuff Eatery in D.C. just happened to coincide with a pretty exciting presidential election.
Cook the Book: The Prez Obama Burger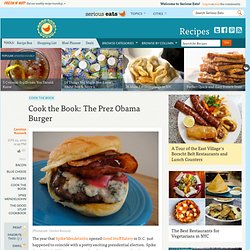 Grill the best blazin' barn burger on the block - foodwine - Today: Food: Recipe - TODAYshow.com
Streamlined Chimichangas Recipe - Food.com - 16371
Impossible Peanut Butter Cookies Recipe - Food.com - 15411
Creamy Cajun Chicken Pasta Recipe - Food.com - 39087
FANTABULOUS!!!!
151 Florida Bushwacker drink recipe - Drinknation.com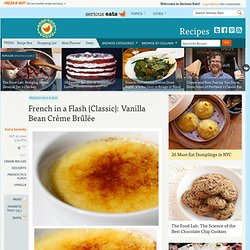 [Photographs: Kerry Saretsky] To me, crème brûlée is elegant and sophisticated, but made from simplicity.
French in a Flash (Classic): Vanilla Bean Crème Brûlée
Let me start off by saying that viewer discretion is advised for today's post. OK now with the story that preludes possibly the greatest brownie I have ever sunk my teeth in thus far in my life. Last Saturday Mrs.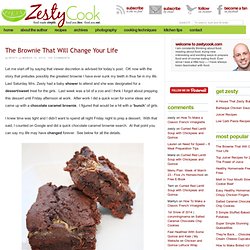 Better Than Olive Garden Alfredo Sauce Recipe - Food.com - 141983
Denny's-Style French Toast Recipe - Food.com - 90674
Panda Express Orange Chicken Recipe - Food.com - 103215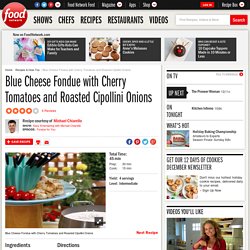 Blue Cheese Fondue with Cherry Tomatoes and Roasted Cipollini Onions Recipe : Michael Chiarello
Ingredients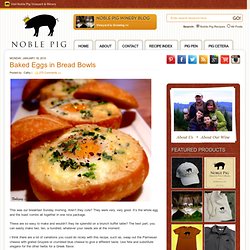 This was our breakfast Sunday morning. Aren't they cute? They were very, very good.
[Photograph: Caroline Russock] There's something so weird and wonderful about the combination of grilled sausages and curry-spiked ketchup that is German Currywurst.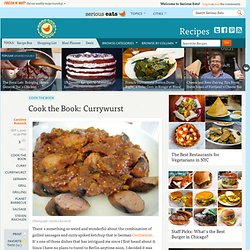 Cook the Book: Currywurst
[Photograph: Blake Royer] Most of the time, Greek food is off my radar. Not by any conscious choice—I'm always on the lookout for new dishes and new ideas—but it became especially clear while flipping through the recent Greece issue of Saveur.
Dinner Tonight: Greek Pasta with Sausage and Cheese