Early Mathematics
Kindergarten worksheets, Phonics and Math Games
Monthly Calendar Printable 2013 USA States Mother's Day Cinco de Mayo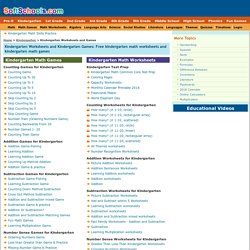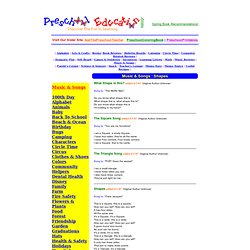 What Shape is this?
Preschool Education Music & Songs: Shapes
Songs & Poems - Shapes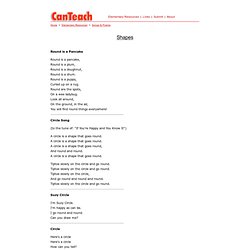 Round is a Pancake
Pattern Block Templates
Pattern Blocks
Summary: Students will use pattern blocks to identify and label shapes. Main Curriculum Tie: Mathematics - 1st Grade Standard 3 Objective 1 Identify, describe, and create simple geometric figures.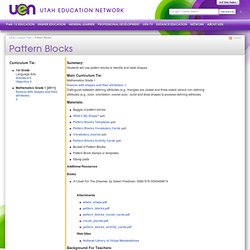 What Works Clearinghouse: Practice Guides
Shapes * Cindy Circle
Math Connections at The Virtual Vine