HTML5 & CSS3
The Power of HTML 5 and CSS 3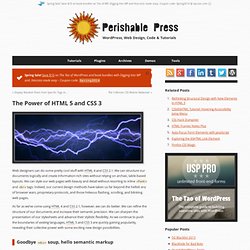 Web designers can do some pretty cool stuff with HTML 4 and CSS 2.1. We can structure our documents logically and create information-rich sites without relying on archaic, table-based layouts. We can style our web pages with beauty and detail without resorting to inline <font> and <br> tags.
HTML5 and CSS3 Boilerplate Page Layout Code
We are building websites using HTML5 and CSS3. It can be done fairly easily.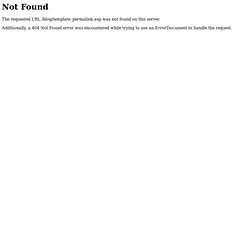 Search is one of the most important part of any website.
Designing Search Boxes with HTML5 and CSS3 - Saddam Azad – User Experience Designer.