Make
Ready to work, extensible and developer friendly build server — out of the box. Don't take our word for it.See the magic in action on the TeamCity demo server. Pre-Integrated and Extensible TeamCity is an all-in-one pre-integrated solution. Whether you develop in Java, .NET or for mobile platforms, TeamCity has something to offer. With its REST API and over 100 ready-to-use plugins, TeamCity will fit all your needs.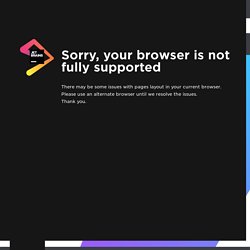 Rake -- Ruby Make
MAKE: Blog: The miles per gallon illusion (Miles per gallon vs. gallons per mile)
GNU make - How Make Works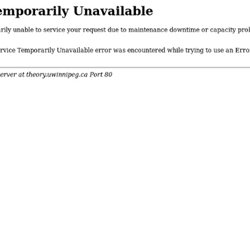 Go to the first, previous, next, last section, table of contents. By default, make starts with the first target (not targets whose names start with `.'). This is called the default goal. (Goals are the targets that make strives ultimately to update.
April 16, 2006 on 2:26 am | In Rails , RoR , Ruby , Ruby on Rails , programming | 63 Comments : This article was added to digg. Please digg it ! : Thanks for all the comments. Adding all the resources to the list.
I Blogged This » Blog Archive » Ruby on Rails: An extensive roundup of resources, projects, books, links, hosts and more.