People
William Edward Burghardt "W.
W. E. B. Du Bois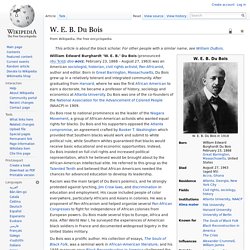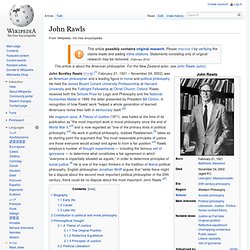 John Bordley Rawls (/rɔːlz/;[1] February 21, 1921 – November 24, 2002) was an American philosopher and a leading figure in moral and political philosophy.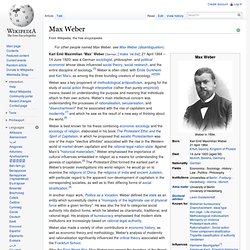 Karl Emil Maximilian "Max" Weber (German: [ˈmaks ˈveːbɐ]; 21 April 1864 – 14 June 1920) was a German sociologist, philosopher, and political economist whose ideas influenced social theory, social research, and the entire discipline of sociology.[3] Weber is often cited, with Émile Durkheim and Karl Marx, as among the three founding creators of sociology.[4][5][6]
Pio of Pietrelcina
Saint Pio (Pius) of Pietrelcina, O.F.M. Cap.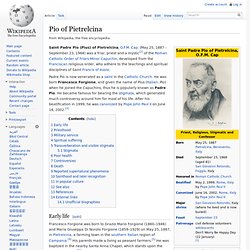 Yitzhak Rabin (Hebrew: יִצְחָק רַבִּין; IPA: [jitsˈχak ʁaˈbin] ( ); 1 March 1922 – 4 November 1995) was an Israeli politician, statesman and general. He was the fifth Prime Minister of Israel, serving two terms in office, 1974–77 and 1992 until his assassination in 1995.
Yitzhak Rabin