Personas de interes
TONY HORNECKER. Mass Customization, Customer Integration, Open Innovation & Personalization. Diseño Orientado a la Reputación | Beyond Economics. En mi post "Pensamiento de Diseño y Arquitectura Corporativa" os plantee este desafío: "¿ Si la Reputación es la impresión causada en los diversos grupos de interés como resultado, entre otros factores, de las acciones y actitudes de la empresa o marca a lo largo del tiempo y es capaz de generar sentimientos y actitudes de soporte hacia la marca tales que mejoran el rendimiento y la sostenibilidad de la compañía, por qué no podemos diseñar la empresa, alinear su estrategia y conductas a tal efecto ?"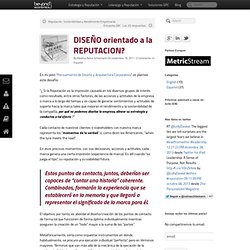 Cada contacto de nuestros clientes o stakeholders con nuestra marca representa los "momentos de la verdad" o, como dicen los Americanos, "when the tyre meets the road". En esos precisos momentos, con sus decisiones, acciones y actitudes, cada marca genera una cierta impresión (experiencia de marca). Karl Ulrich - The Wharton School of the University of Pennsylvania. Demostraciones y Descargas. Processing is an open-source programming language and environment for people who want to program images, animation, and interactions.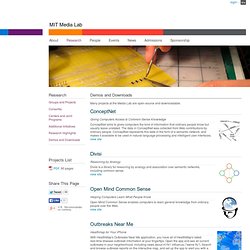 It is used by students, artists, designers, researchers, and hobbyists for learning, prototyping, and production. It is created to teach fundamentals of computer programming within a visual context and to serve as a software sketchbook and professional production tool. Processing is an alternative to proprietary software tools in the same domain. SISIUS: Ficha personal: Francisco Aguayo González.
Francisco Aguayo González Telefono: 954552827 Email: Solicitar correo Grupo de Investigación: Diseño Industrial e Ingenieria del Proyecto y la Innovacion Departamento/Unidad: Ingeniería del Diseño.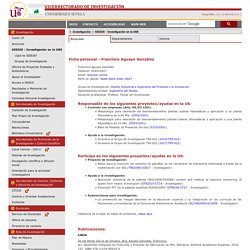 Jnd.org / usuario Don Norman, promoción y diseño centrado en el hombre.
---