Cool things
What if money was no object? [VIDEO] Your Big Five Results. Handcrafted internet radio. Songs to lie on your bed and stare at the ceiling to | lytebryte25 | 34,000+ likes | 541,000+ listens. Flyboard zapata official. Firetoys - Flowtoys 6 Light Flowstaff - 94cm. All orders placed before 4pm are dispatched immediately (Mon-Fri ex holidays).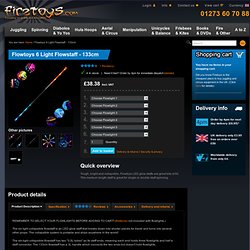 Standard and Next Working Day services are available to most destinations. For a delivery quote simply add items to shopping cart and proceed to checkout. Shipping options and prices are displayed after you enter you address (more info) Why do we fetishise meritocracy when most success is down to luck? | Market forces are the basis of political liberty.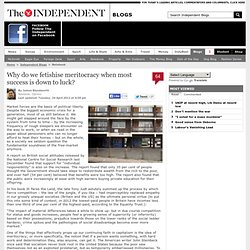 Despite the biggest economic crisis for a generation, most of us still believe it. We might get slapped around the face by the system from time to time – by the increasing frequency of rough sleepers we encounter on the way to work, or when we read in the paper about pensioners who can no longer afford to heat their homes – but on the whole, as a society we seldom question the fundamental soundness of the free-market anymore.
---