ARCHITECTURE
Joseph Grappin
Attilalou décor, art, design
Carrelage blanc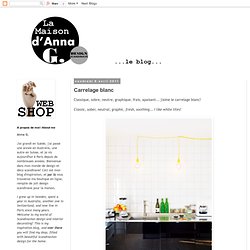 Classique, sobre, neutre, graphique, frais, apaisant... j'aime le carrelage blanc! Classic, sober, neutral, graphic, fresh, soothing... I like white tiles!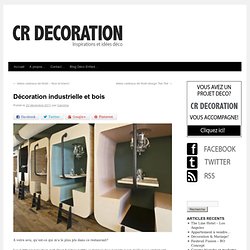 Décoration industrielle et bois
A votre avis, qu'est-ce qui m'a le plus plu dans ce restaurant?
Portfolio de Frédéric GAMS Architecte
Design D'espace | Blog / Magazine / Webzine Design Architecture Arts Appliqués - Inspiration / Tendance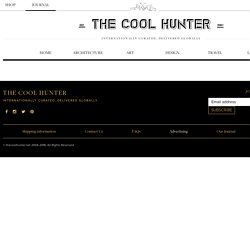 Over the past seven years, at our creative agency, Access , we have worked with a number of residential and commercial property developers from Abu Dhabi to Sydney, helping them with development and strategy. Yet we see so often the sad sight of yet another mediocre building going up.
LeGall & Polianoff
Infos légales Goodies
leader mondial du plafond tendu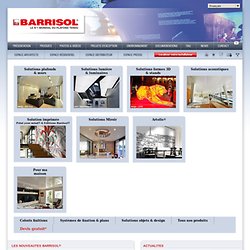 http://nicolasandrearchitecte.com/