ARCHITECTURE
Joseph Grappin
Attilalou décor, art, design
Carrelage blanc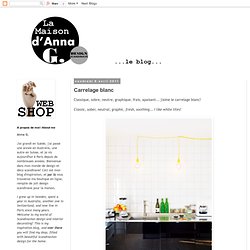 Classique, sobre, neutre, graphique, frais, apaisant... j'aime le carrelage blanc! Classic, sober, neutral, graphic, fresh, soothing... I like white tiles!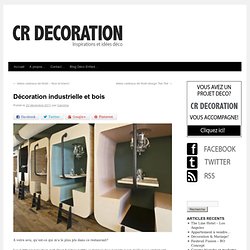 Décoration industrielle et bois
A votre avis, qu'est-ce qui m'a le plus plu dans ce restaurant?
Portfolio de Frédéric GAMS Architecte
Design D'espace | Blog / Magazine / Webzine Design Architecture Arts Appliqués - Inspiration / Tendance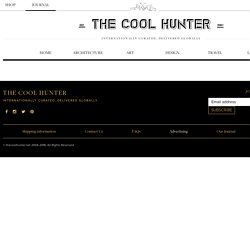 We love order and minimalism in buildings. New, freshly planned, pristine and perfect are great attributes for new structures , yet we also find ourselves drawn to things that aren't so flawless.
Farrow & Ball Traditional Papers & Paint
LeGall & Polianoff
leader mondial du plafond tendu
http://nicolasandrearchitecte.com/