Travel
Posts :: Classy Roman Hotel Over 50% Off
Posts :: Hot Deals: Voyage Privé Tuesday
A pioneer in the members-only luxury travel sales sites, Voyage Privé offers exclusive, top-quality travel packages to members at discounts as deep as 75%.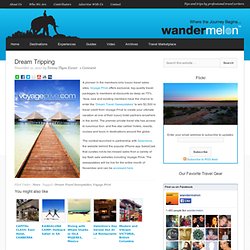 Dream Tripping | Wandermelon: The ultimate travel companion featuring news you can use by professional travel writers.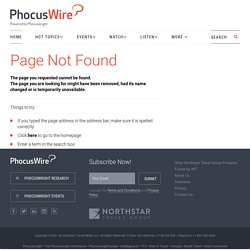 AOL got into flash sales with a new deals site, Wow.com .
AOL Wow -- Another day, another deal site
Voyage Privé est un club privé spécialiste de la vente de voyages haut de gamme au meilleur prix.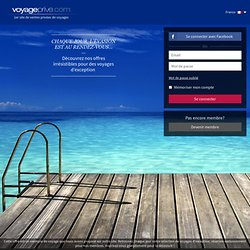 Non Skweeter
PrivateSales Press Review
The European online travel "private deals" website VoyagePrive enters the US market this week.
Hotel Blogs - Let's talk about hotels: VoyagePrive enters the US