PrivateSales Press Review
Former Martha Stewart CEO Susan Lyne To Run New York Startup Gil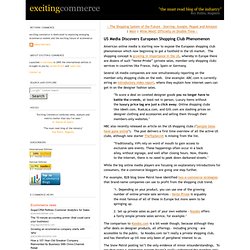 US Media Discovers European Shop
American online media is starting now to exposé the European shopping club phenomenon which now beginning to get a foothold in the US market.
Thanks to a surge of consumers looking for deals in the recessionary economy, private online sample sales, which offer highly discounted merchandise from luxury retailers looking to unload excess inventory, is becoming a fast-growing business.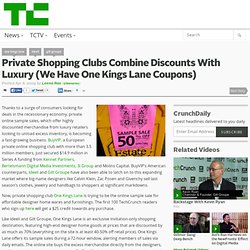 Private Shopping Clubs Combine Discounts With Luxury (We Have On
Shopping 2.0: How to Target a Niche & Create Community - ReadWri
The Rebirth Of The Sample Sale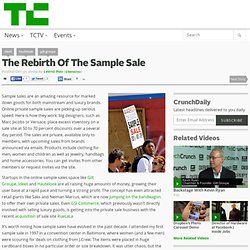 Sample sales are an amazing resource for marked down goods for both mainstream and luxury brands.
Private-Sale Sites Bring Luxury Goods to Bargain Shoppers - NYTi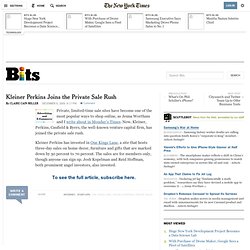 Private, limited-time sale sites have become one of the most popular ways to shop online, as Jenna Wortham and I write about in Monday's Times .
Kleiner Perkins Joins the Private Sale Rush - Bits Blog - NYTime
Blue Nile's Co-Founder Starts a Private-Sale Site - Bits Blog -
Limited-time sales are the latest trend in e-commerce, as Jenna Wortham and I wrote earlier this month.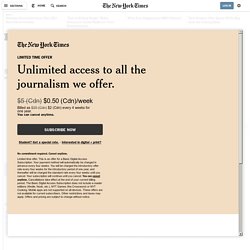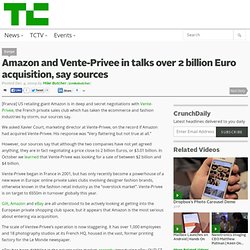 Amazon and Vente-Privee in talks over 2 billion Euro acquisition
[France] US retailing giant Amazon is in deep and secret negotiations with Vente-Privee , the French private sales club which has taken the ecommerce and fashion industries by storm, our sources say.
T he wave rolls in every day at noon Manhattan time. It gathers invisibly, out in the digital netherscape.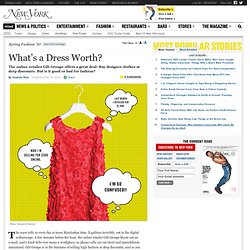 Spring Fashion 2010 - Is Gilt Groupe Good or Bad for Fashion? --
Vente Privée vise 850 millions d'euros de revenus en 2010 - Jour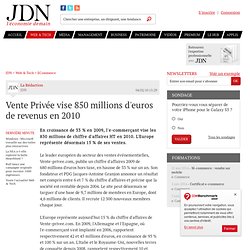 En croissance de 33 % en 2009, l'e-commerçant vise les 850 millions de chiffre d'affaires HT en 2010.
Gilt vise 500 millions de dollars de revenus en 2010 - Journal d