Vendors
Cayuse, Inc.
University Book Store (Seattle, WA)
Invitrogen
WalletNotes at Magellan's Travel Supplies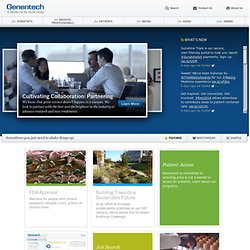 As part of our commitment to sharing data from our clinical trials, researchers may now request access to analyzable patient-level data. Learn more. We're working together to shape the future of biotech. Take a look inside Genentech. Physicians can now use our secure online portal to review Sunshine-reportable payments before they are reported to the government. Search for jobs.
Roche Palo Alto
Puget Sound Dispatch