General News and Politics
Disinformation
"Ich bin ein Berliner." -John F. Kennedy The Hand of Glory is one of those stories you hear of when you're running around with PROFESSIONAL occultists. Like the beat cop's story of the junkie on angel dust, still standing after a barrage of gunfire; or the "Things I've Pulled out of Rectums" stories from nurses.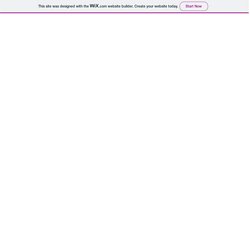 H.R. 3189 (113th) - Water Rights Protection Act Water resources development The bill was voted on in the House on March 13, 2014 To prohibit the conditioning of any permit, lease, or other use agreement on the transfer of any water right to the United States by the Secretaries of the Interior and Agriculture. House Vote: On Passage PASSED on March 13, 2014 voted YES: 238voted NO: 174 H.R. 3826 (113th) - Electricity Security and Affordability Act
U.S. Congress Campaign Contributions and Voting Database | MAPLight.org - Money and Politics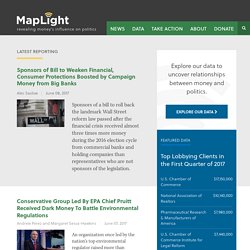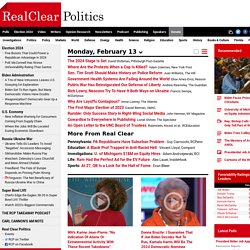 RealClearPolitics - Opinion, News, Analysis, Videos and Polls
Real Clear Politics Friday Unwinding Obamacare - James Capretta & Yuval Levin, Weekly StandardHate Obama, Love Obamacare - Steven Brill, TimeIn Year Six, Does Obama Finally Own Economy? - Byron York, ExaminerAmerica Is Becoming More Liberal - Steve Rosenthal, Washington PostDemocrats' Midterm Blues - Jonah Goldberg, National ReviewGOP's Risky Rebuff to Long-Term Unemployed - Michael Hirsh, Natl JrnlGillespie Is the Right Kind of Candidate for Va. - Ben Domenech, FederalistChris Christie: A Bully's Bully - Katha Pollitt, The NationBridgegate-Obsessed Media Needs to Move On - Ruben Navarrette, CNNA Milder Christie?
Business Insider
Roguegovernment.com - The news web site of radio host and film maker Lee Rogers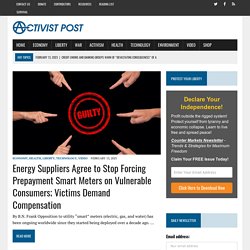 Activist Post
Jefferey JaxenActivist Post Fukushima: oversights, over-budget, missed opportunities, under-managed, under-prepared. Well which is it? Experts weight in, news columns stretch to accommodate, websites keep busy firing synaptic brain cells of eager readers. Does it matter at this point?
Truthdig: Drilling Beneath the Headlines
Please Support Truthdig In a media landscape littered with sellouts, we proudly remain one of the few truly independent news sites featuring strong, uncompromising voices. But we need your help to continue our mission of finding and publishing a range of insightful opinion and analysis from a progressive point of view.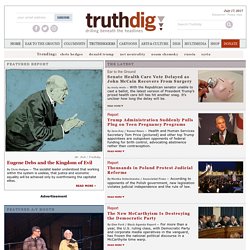 Crooks and Liars
Sadly, No!
Jan17 Joint Post It might help your point to not be freshly emerging from a two-month binge when you deliver your belated moral panic on drugs.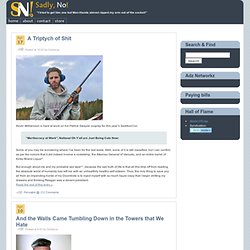 ThinkProgress » Home Page
A daily TV/radio news program, hosted by Amy Goodman and Juan Gonzalez, airing on over 900 stations, pioneering the largest community media collaboration in the United States.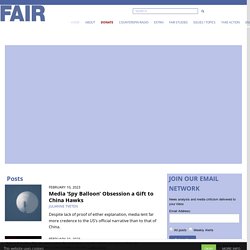 Online News Sources
How the Big Papers Remember Ariel SharonHow the New York Times and the Washington Post whitewashed some of the bloodiest incidents from Israeli leader Ariel Sharon's record. FAIR TV January 10, 2014Media are looking back at Iraq--but what do they forget about Fallujah? Plus: Crossfire's climate 'balance' and ABC discusses the 'resurgent left'--without the left. Stephen Pimpare on War on Poverty, Carl Hart on MarijuanaAuthor Stephen Pimpare talks about the War on Poverty--past and present-- while Carl Hart talks about marijuana misconceptions.
Home
Mother Jones | Smart, Fearless Journalism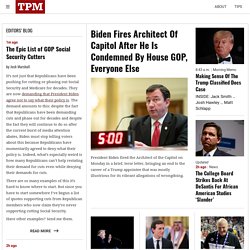 Talking Points Memo | Breaking News and Analysis
Looks like we're on track for one of the New Jersey senators investigating the bridge scandal to himself be a fact witness. Awesome ... TPM's Sahil Kapur reviews the forthcoming documentary on Mitt Romney that's getting so much buzz. TPMCafe: MTV Prevents Teen Pregnancy By Shaming Single Moms Father accidentally shoots child while cleaning his gun. Putin says gay people at the Olympics must leave the children alone.
(Image: Addiction via Shutterstock)Voters and policy makers are slowly moving toward reforms to reduce the harm of skyrocketing numbers of opiate-related overdoses, but in the meantime, many like Truthout Writer Mike Ludwig and friends will share skills that "help us keep each other alive, healthy and safe." Maria pulls out a thick-gauged intramuscular syringe and a vial of naloxone hydrochloride, a drug known commonly by the brand name Narcan. She shows the people gathered around me how to draw up 1 cubic centimeter of naloxone into the syringe. "You want to inject it into fleshy areas, the upper arm muscle, thigh or butt," she says.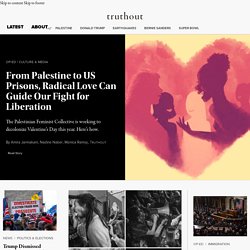 t r u t h o u t
Hit & Run : Reason Magazine
PwCWith tax season upon us, if you were a foreign business owner regarding all of this scurrying around to file forms and pay the United States government its take, would you consider the activity as relatively attractive compared to the alternatives? Or would you consider it a turnoff? To judge by rankings released last year by the consulting firm PricewaterhouseCoopers (you can call it PwC), businesses may venture into the Land of the Free for market opportunities, but that may well be despite a pretty uncompetitive tax regime. The U.S. ranks 64 out of 189 for ease of paying taxes, has a total tax rate that's above average and, importantly, barely seems to be trying to compete with other countries that Americans once mocked as overtaxed and overgoverned. According to PwC, "Paying Taxes 2014 looks not only at corporate income tax, but at all of the taxes and mandatory contributions that a domestic medium-size case study company must pay.