Mattpierson571
Matt
Improve your Brain Health. 136 Creepy Wikipedia Articles. What Is the Easiest Way to Power a Lightbulb. 38 Delicious Low Calorie Meals And Snacks. Your ultimate resource for low calorie meals and recipes!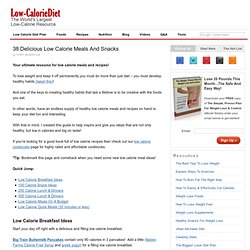 To lose weight and keep it off permanently you must do more than just diet – you must develop healthy habits (tweet this)! And one of the keys to creating healthy habits that last a lifetime is to be creative with the foods you eat.
Plant based diet
Tattoos. Health. Science. Funny. Games. Other pearls. Drugs.
---