Articles
(2) E-Commerce: How do e-commerce startups like One Kings Lane, Manpacks, and Dollar Shave Club handle the inventory fulfillment side of their business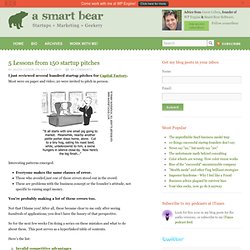 I just reviewed several hundred startup pitches for Capital Factory. Most were on paper and video; 20 were invited to pitch in person. Interesting patterns emerged: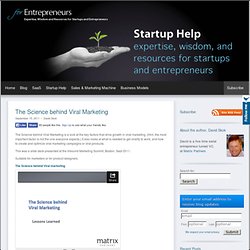 The Science behind Viral Marketing is a look at the key factors that drive growth in viral marketing. (Hint, the most important factor is not the one everyone expects.)
The Science behind Viral Marketing
JBoss was an Open Source company providing free middleware software to it's customers. By the end of 2003, JBoss had been downloaded 5 million times, and the company was doing about $1m a year in revenues, selling training, documentation and consulting. Around that time, Bob Bickel joined the company, and initiated a process to raise venture capital.
Lessons from Leaders: How JBoss did it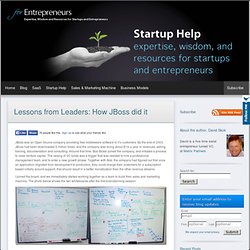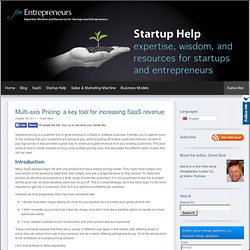 Scalable pricing is a powerful tool to grow revenue in a SaaS or software business. It allows you to capture more of the revenue that your customers are willing to pay, without putting off smaller customers that are not able to pay high prices. It also provides a great way to continue to grow revenue from your existing customers.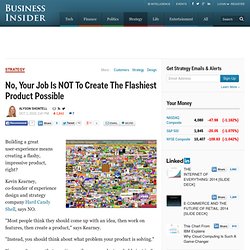 Building a great user-experience means creating a flashy, impressive product, right? Kevin Kearney, co-founder of experience design and strategy company Hard Candy Shell, says NO. "Most people think they should come up with an idea, then work on features, then create a product," says Kearney.
No, Your Job Is NOT To Create The Flashiest Product Possible