Tools for company-marketing etc
A major reason why companies fail, is that they run into the problem of their being little or no market for the product that they have built. Here are some common symptoms: There is not a compelling enough value proposition, or compelling event, to cause the buyer to actually commit to purchasing.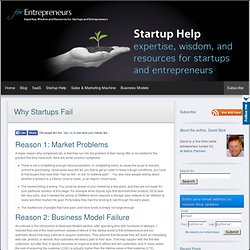 Why Startups Fail -- Startup Problems
MILESTONE-BASED THINKING - a Roadmap for Setting Goals and Achieving Success
SME's SME's are the backbone of our economy, and they are under pressure. Sales are down and costs are spiralling. In some industries we deal with, hotels for example, utilities are the second highest cost, after wages.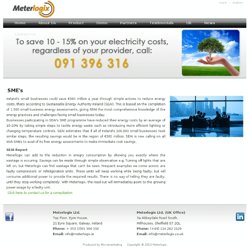 Save Energy Meterlogix » Site Reduce Energy Bills
These tools can be your first step towards small business success.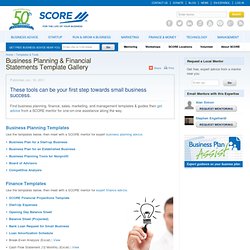 Click2Sell Affiliate Network - Innovative Affiliate Marketing Network