EADS partenaire de Skolkovo
The web site you are accessing has experienced an unexpected error. Please contact the website administrator. The following information is meant for the website developer for debugging purposes. Error Occurred While Processing Request Resources: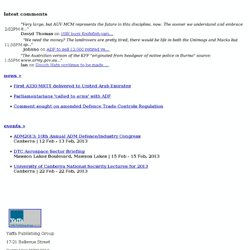 ADM: EADS to open research facility in Russia
EADS + Skolkovo Foundation... Readying R&D Center... : Satnews Publishers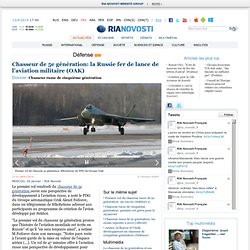 Chasseur de 5e génération: la Russie fer de lance de l'aviation militaire (OAK) | Défense
Le premier vol vendredi du chasseur de 5e génération ouvre une perspective de développement à l'aviation russe, a noté le PDG du Groupe aéronautique OAK Alexeï Fedorov, dans un télégramme de félicitations adressé aux participants au programme de création de l'avion développé par Sukhoi. "Le premier vol du chasseur 5e génération prouve que l'histoire de l'aviation mondiale est écrite en Russie" et qu'il "en sera toujours ainsi", a estimé M.Fedorov dans son message. "Notre pays reste à l'avant-garde de la mise en valeur de l'espace aérien (...).
www.infoguerre.fr/fichiers/Analyse_Russie.pdf
RPV PCHELA-1T | Russian Arms, Military Technology, Defense Analysis of Russian Military Forces
Table 2. MOD Commands and Deployments Egorevsk (Moscow) AF Central Commands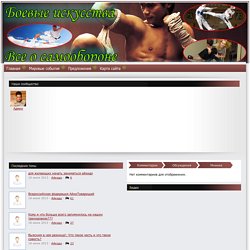 Sociétés françaises : EADS est décidé à devenir l'allié des Russes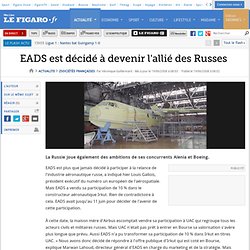 La Russie joue également des ambitions de ses concurrents Alenia et Boeing. EADS est plus que jamais décidé à participer à la relance de l'industrie aéronautique russe, a indiqué hier Louis Gallois, président exécutif du numéro un européen de l'aérospatiale. Mais EADS a vendu sa participation de 10 % dans le constructeur aéronautique Irkut.