Mattcassinelli
Matthew Cassinelli
Busn Admin/Mktg major and Phil minor at Gonzaga University'12. Social media intern for GU. Check out http://gplus.to/MatthewCassinelli
When covering portfolio platforms for creatives, it's difficult to really know where to begin. While there is a strong case for building a dedicated portal to display your work –...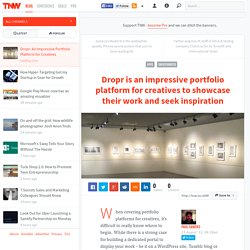 Dropr: An Impressive Portfolio Platform for Creatives
June 5th, 2012
SkateBack: MapleXO + Grove are back … or maybe more appropriately, are backING your iPhone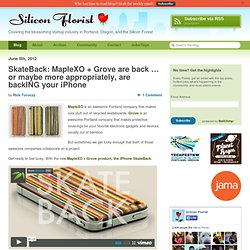 Yep, I finally did it. I read over a book a week all of the past year. More than that– I never fell behind or stopped. I was always ahead of schedule for the entire year. So now, this coming year, guess what?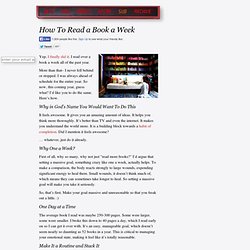 How To Read a Book a Week in 2012