Mattbuchan
Matt Buchan
Currently Studying Audio Production, Full-time at SAE Institute I have a passion for Music, Electronic and Traditional, I have been playing guitar for just over 4 years and am currently trying my hand at electronic music production. I love getting out to festivals, roughing it out in the country and being around the ones I love.
This free test is based on Carl Jung's and Isabel Briggs Myers' typological approach to personality * .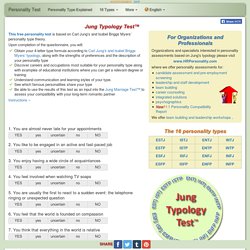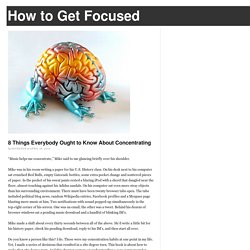 "Music helps me concentrate," Mike said to me glancing briefly over his shoulder. Mike was in his room writing a paper for his U.S. History class. On his desk next to his computer sat crunched Red Bulls, empty Gatorade bottles, some extra pocket change and scattered pieces of paper.
Sheer my ass bitch! - eBaum's World Forum
Science comes up with a lot of awesome stuff, and you don't need a Ph.D, a secret lab, or government funding to get your hands on some of the coolest discoveries. We've got a list of 11 mostly affordable gifts that are guaranteed to blow your mind, whether or not you're a science geek. Also known as frozen smoke, Aerogel is the world's lowest density solid, clocking in at 96% air. It's basically just a gel made from silicon, except all the liquid has been taken out and replaced with gas instead. If you hold a small piece in your hand, it's practically impossible to either see or feel, but if you poke it, it's like styrofoam. Aerogel isn't just neat, it's useful.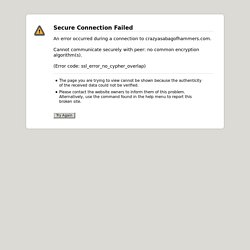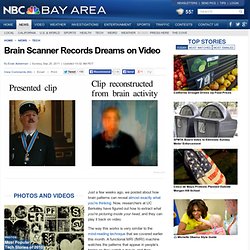 advertisement <a href="http://iv.doubleclick.net/jump/nbcu.lim.bay/news-tech-article;!category=bay;!category=news;!category=;contentgroup=;;site=bay;pid=;sect=news;sub=tech;sub2=;contentid=130497213;contentgroup=;kw=;mtfIFPath=/includes/;tile=2;pos=1;sz=300x250,300x251,300x600;ord=123456a?" target="_blank"><img src="http://iv.doubleclick.net/ad/nbcu.lim.bay/news-tech-article;!
Meanwhile on facebook
The Antikythera shipwreck — source of the famous ancient clockwork Antikythera Mechanism — has remained shockingly unexplored in the 100 years or so that we've known about it. In fact, other than a visit by Jacques Cousteau in 1970s, there hadn't been any official, scientific excavations until last year. Turns out, there's a lot of stuff left to find at the site , from a ship's anchor and storage jars to a collection of bronze fragments — which could either turn out to be something mundane, like nails from the boat, or more clues to the Mechanism. According to The Guardian's Jo Marchant, "little bronze fragments" describes what the gears of the Antikythera Mechanism looked like before they were detached from rock and cleaned of rust. — Maggie • 5 Rob Beschizza at 9:12 am • 19 Here are our top posts of 2012 .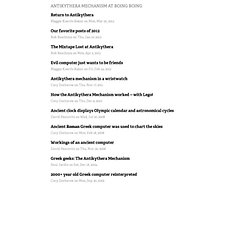 Antikythera mechanism - Search Results