Cerveau et apprentissage
Sharebar Do you know how to learn? Many people don't.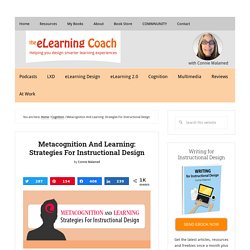 Metacognition And Learning: Strategies For Instructional Design
Learning Development and Innovation Publications & Reports
Reports, Papers and Articles from or relating to the Learning Development and Innovation.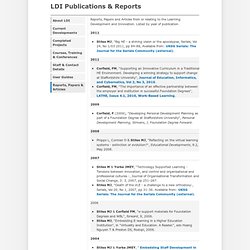 The Science of Learning: Best Approaches for Your Brain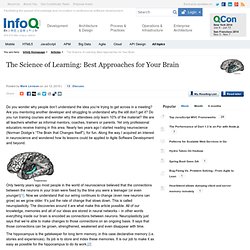 Do you wonder why people don't understand the idea you're trying to get across in a meeting? Are you mentoring another developer and struggling to understand why the still don't get it?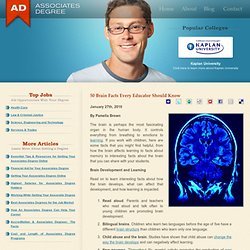 January 27th, 2010 By Pamelia Brown The brain is perhaps the most fascinating organ in the human body.
50 Brain Facts Every Educator Should Know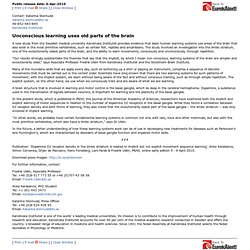 Unconscious learning uses old parts of the brain
Public release date: 6-Apr-2010 [ Print | E-mail