Knitting
Create a Color Chart!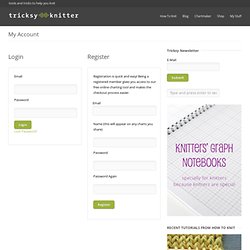 Have a go at making a color chart. Whatever you draw can be erased so don't worry. If you decide you don't like the colors you chose you can change them later just by changing the palette at the top.
The Brioche Stitch Home - What's New?
tiny owl knits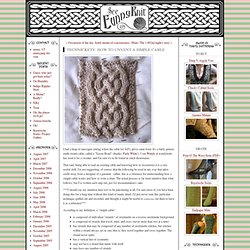 I had a heap of messages asking where the cable for Jeff's glove came from. It's a fairly generic multi-strand cable; called a "Saxon Braid" (thanks, Purly White !).