Infographics
Pinterest, a two-year-old social bookmarking site that lets users collect and share things they like on the web, is driving increasingly significant amounts of traffic to retailers' websites.
Did You Know Estimated Number of Social Networking users are more than 940 million 7 out of 10 Internet Users are active on atleast one Social Network.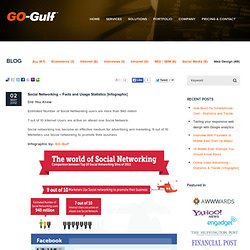 Social Networking - Facts and Usage Statistics [Infographic]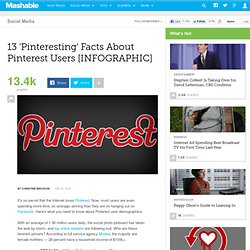 It's no secret that the Internet loves Pinterest.
Pinterest: How Do U.S. and UK Users Compare? [INFOGRAPHIC]
If you've spent any time on Pinterest, the hottest new social network since sliced bread, you might have noticed its popularity among certain demographics — namely, women who are into fashion, weddings, home decor and puppies.