Websites - to check
Get flash to fully experience Pearltrees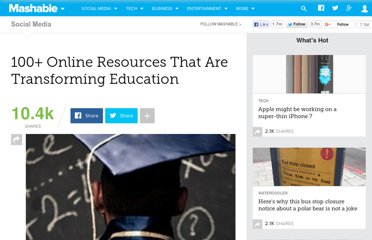 Yury Lifshits is working on algorithms and prototypes of new services at Yahoo!
From KickApps Documentation
From KickApps Documentation Depending on which apps you have enabled for your KIT Cloud Social-powered site, it comes with several pre-configured pages that you can customize to achieve the look and feel that meets your needs.
If the flood of 'New follower' emails I've received today are anything to go by, question and answer service Quora has seen a lot of new members sign up today.
Reposted with permission from Robert Nyman : Admit that you have always wanted to know how to develop a Firefox extension but never had the time to learn. Here I will walk you through and at the end of the article we will have created a fully functional Firefox extension! Our objective