Иллюстраторы
miu-mau.org
Gallery | Tatiana Vetrova Portfolio
Alexandr Grigorev
OXOTHUK on deviantART
Lounging with Neutrino by *CUBiKO on deviantART
CUBiKO on deviantART
Cat Rackham by Steve Wolfhard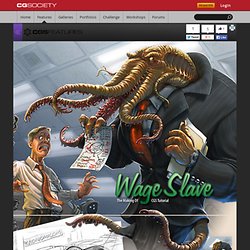 CGS Tutorial: Wage Slave
CGSociety :: Tutorial Michael Dashow, 16 January 2006
RU.Artists' Journal
Lipatov on deviantART
Cookie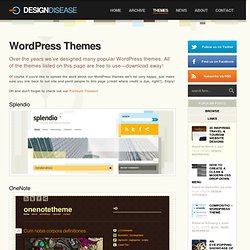 Over the years we've designed many popular WordPress themes.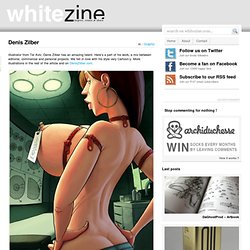 Denis Zilber « Whitezine | inspire Create and Share
Illustrator from Tel Aviv, Denis Zilber has an amazing talent.
Yigit Koroglu - Gallery
Feng Zhu Design
a r t o f g r e g m a r t i n . c o m
Привет! Похоже, это последняя запись в этом блоге. Последние 8 месяцев мы работали над моушен-комиксом JAM. Сегодня покажем вам трейлер, а со дня на день он будет доступен в приложении Narr8 в эппсторе! JAM рассказывает историю, которая происходит в вымышелнной вселенной.
unnamed pearl
Home | Artcore Illustrations Blog
MichaelO - Digital Artist
Joe Rubinstein Home
Ujean&Glazyrin. CG artists' portfolio
GIGER
Lumbricus « Ракушка на Берегу Улитки
DevilHS's deviantART Gallery
bramLeech on deviantART
resenhista on deviantART
gureiduson on deviantART
Chase-SC2 on deviantART
neisbeis on deviantART
Ragaru on deviantART
tjkdys on deviantART