Libraries
Learning Resources Conference 2012, 8th November 2012
1 July 2012Last updated at 21:17 ET By Hannah Richardson BBC News education reporter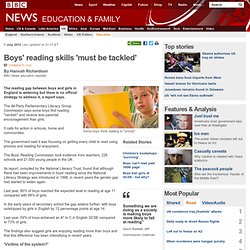 Boys' reading skills 'must be tackled'
23 Things for Professional Development | libfocus - Irish library blog
'Twas a caliginous night. . .
Lol or pulchritudinous: which words do children really use in their writing?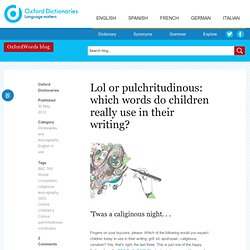 Literacy events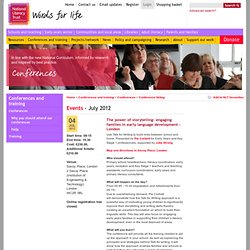 The power of storytelling: engaging families in early language development - London
Hello · Manchester Children's Book Festival 2012 · presented by Manchester Metropolitan University
School Library Survey: Thank you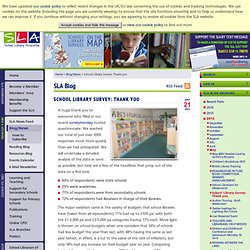 A huge thank you to everyone who filled in our recent surveymonkey hosted questionnaire.
20 Twitter Chats Every Librarian Should Know About | Edudemic | Information Literacy - Education
Carnegie winner Patrick Ness attacks library cuts
23 June 2011Last updated at 11:27 ET By Tim Masters Entertainment and Arts correspondent, BBC News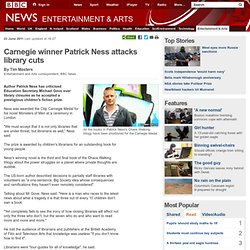 Book disposal and recycling services – The Book Rescuers
Renaissance Learning
The time for Libraries is NOW
Comment:Last Updated:9 March, 2011Section:FE news Around 10 years ago some strange things started to happen to my college's library. For a start the name of the place changed.
The writing's on the library wall - and I don't mind - News - TES Connect